...and the years flow swiftly by.....

well, after some time, birthdays dun seem like such a big thing anymore, unlike when we were younger, when we're always looking forward to the big B with great anticipation... *sigh...

but i always wish my mom "happy mother's day" on my bday. it's no easy feat to bring a life to this world, u know!

neeways... my pressies for this year (tho' i'm still expecting one or two 'belated' ones! hehehe...)

cheesecake by my colleagues (joined celebration)...


===> blowing out the candle (can only blow out ONE candle, ok?!)

black forest cake by my housemates...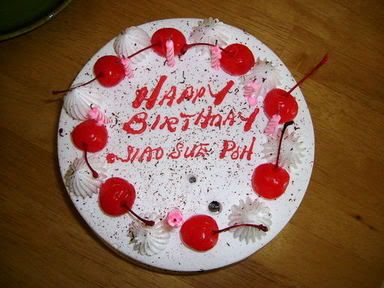 teddy...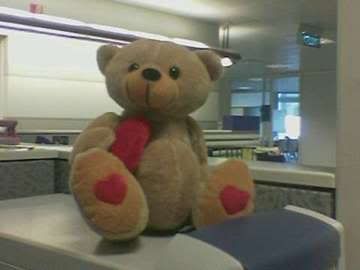 pair of slippers photo frame...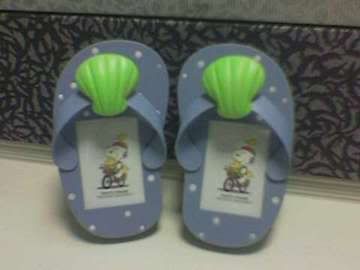 Phantom of the Opera VCD...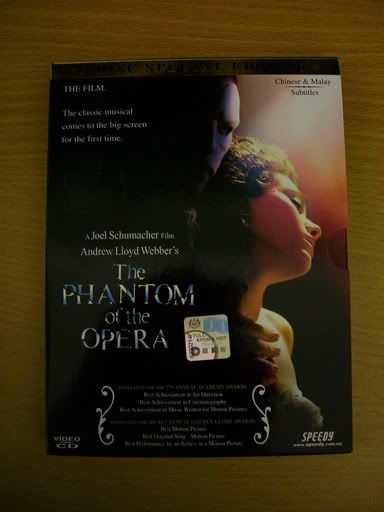 lulu cat...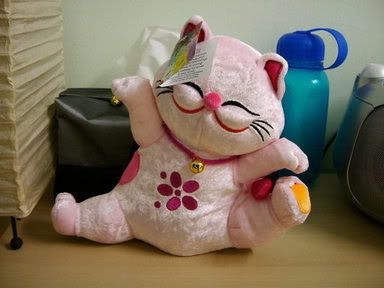 oh, and many well-wishes thru phone, sms, e-mails (e-cards) n chat!