tra la la la la..... nothing lar. juz wanna put up some christmas deco here...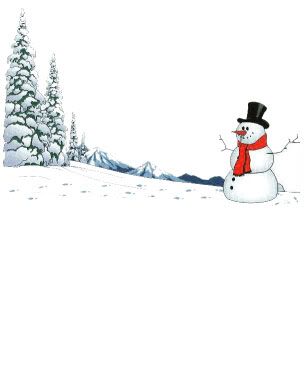 will be stuck in KL this xmas, coz have practice n rehearsals for 1st jan performance. but it's ok lar, can do my own stuff here... oh, and gco will be having a small christmas celebration after prac on sat! i helped a bit in the planning... hehehe...

here's wishing everyone good cheer n joy this yuletide season!