hehehe... went to midvalley after work on sat... had sushi for lunch! so nice... then did a little shopping... bought myself 3 books from mph. been so long since i got myself new books... then saw something that's perfect for my good fren, N's birthday. it's a little piggy, really cute n squashy!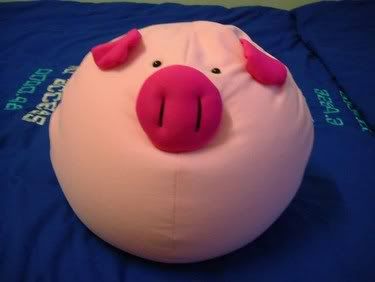 well... u can't really tell how cute n squashy it is just by looking at it... u'll have to actually hold it and squeeze it! the outer material is so soft and inside, it's made up of zillions of tiny beanies. so cute!!! i can't help smilling every time i think of it! hehehe... in fact, it's so cute, that i really couldn't resist... so... i erm... i got one for myself too!





kekeke... so happy!



i'm naming mine 'curly', not after that 3 stooges character, but coz it has a really cute n curly tail!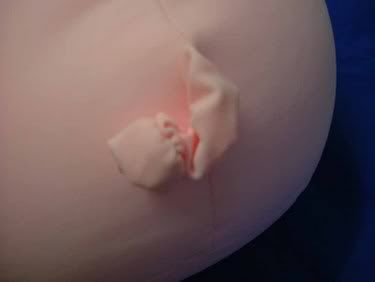 so now tao-tao has a new fren. but my bed is getting way too cluttered! kekeke... there's tao-tao and my hug pillow... and now curly! so happy!








piggy in a box! also got a box for the other piggy... should i get some ribbons for it as well? hmm... but her b'day is on the 20th, so long still... can't wait to give it to her!